Air Conditioning Repair In Staten Island
On a hot summer day, it's the worst feeling to discover that your home's air conditioning equipment has stopped working. We know what a huge role your A/C system plays in the comfort and well-being of your family during the muggy days of summer. Should you find that your home's air conditioning has failed, you can count on the dedicated professionals at HomeServe of Staten Island to be there to help.
Since 1998, we have helped over 90,000 homeowners with all of their HVAC and air conditioning repair needs. When you want the best air conditioning repair services in the industry, look no further than the highly experienced technicians at HomeServe of Staten Island.
Our A/C Repair Services
Our technicians have experience working with a wide variety of air conditioning systems and problems, and we can help you identify and correct whatever issue you're having. Our air conditioning repair services include all of the following:
Electrical
Clogged Filters or Vents
Coolant (Freon) Issues
Compressor Problems
Blower Fan & Coil Issues
Thermostat
Much More
Home Cooling Services
HomeServe of Staten Island is proud to offer our customers the following additional cooling services.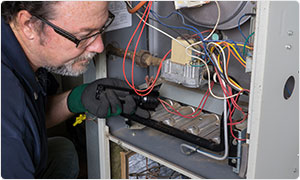 Maintenance
Regular maintenance is the key to keeping your home's air conditioning system operating correctly. Our team can help with maintenance plans, seasonal tune-ups and more.
Learn More About Maintenance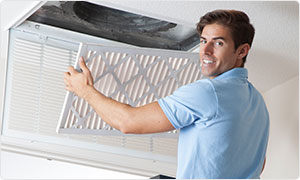 Replacement
If your air conditioner is consistently in need of repairs or is inefficient, HomeServe of Staten Island can help. We provide quality A/C system replacement and installation that will get your home comfortable again.
Learn More About Replacement